Download the eBook




How to

Unleash the Power of a Press Releas

e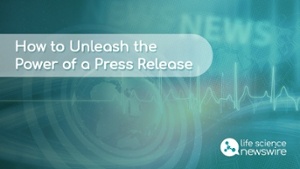 No matter the size of your organisation, reaching out to your target audience and sharing relevant news with them is crucial to ensure your company and products are well-known in the life sciences market.
After all, people can't buy something they've never heard of and won't buy from a company they don't know and trust.
One PR tactic for sharing your life science news story is creating and sharing a press release. However, writing and distributing a press release that generates the results it deserves can be challenging.
To help, we've created a handy eBook with a step-by-step guide to unleashing the true power of a press release. Following these steps will help you generate widespread exposure for your brand, products and services with your target life science audience.
In this eBook, you'll learn how to:
Determine if your press release is newsworthy

Write a winning press release that stands out

Get your press release to the life science media

Reap the benefits of using a newswire service

Measure the performance of your press release
Download your copy by filling out the form.
The benefits of using Life Science Newswire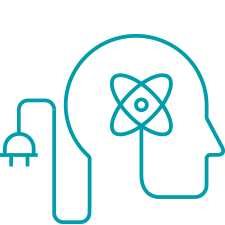 Reach and influence the media and audiences you care about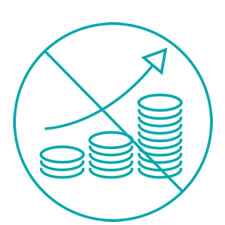 A simple, easy process with clear, transparent pricing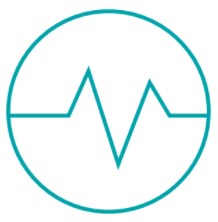 Great results, highlighted by insightful coverage reports